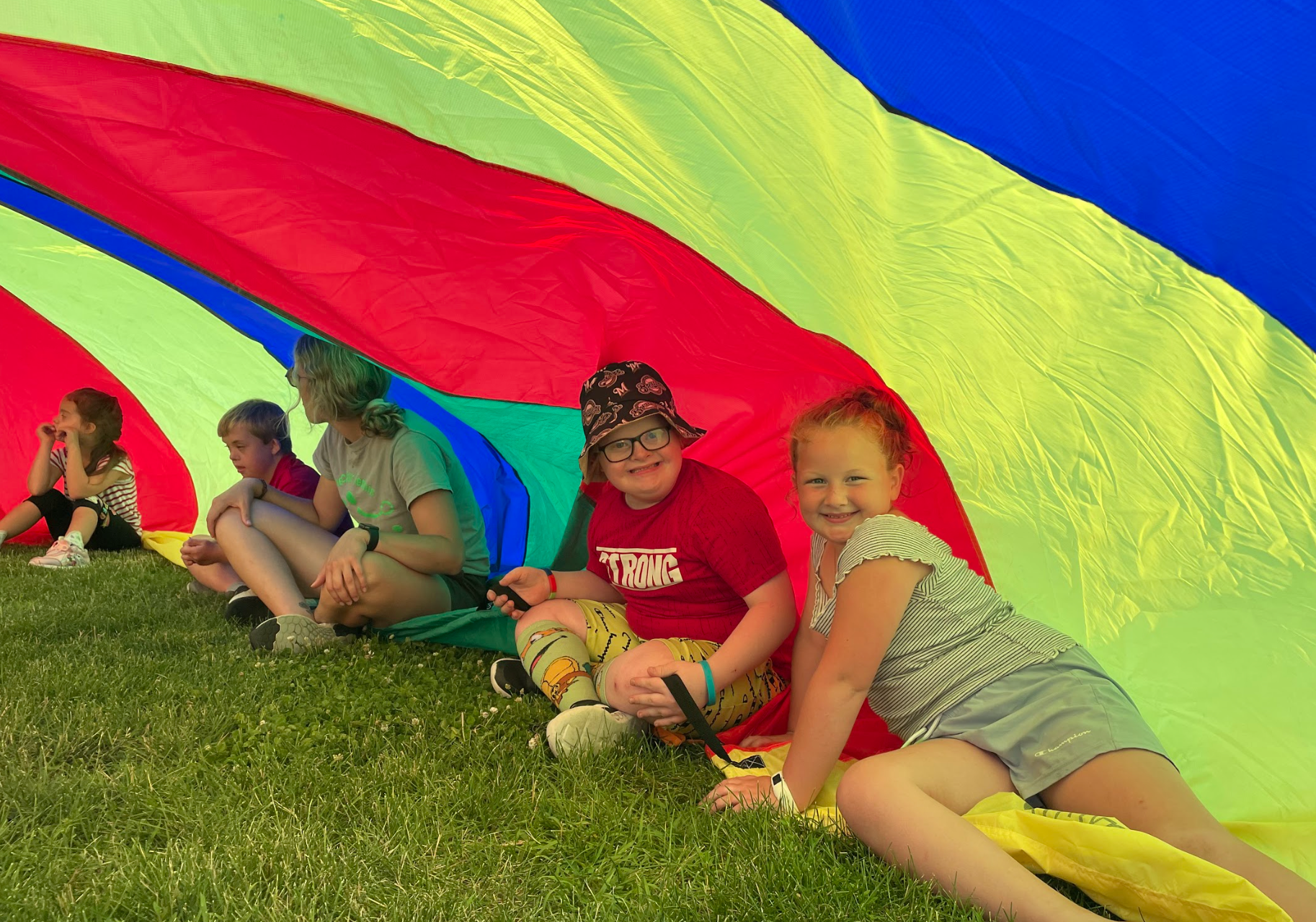 Fit Kids- Youth Adaptive Recreation
Youth, grades 1-5, will work on developing gross motor skills through sport, games, and other activities. Youth will learn the fundamental skills of basketball, soccer, tennis, hockey, and more.
Who can participate in fit kids?
Youth, grades 1st through 5th. (may be appropriate for middle schoolers dependent on motor skills) This program is co-ed. Anyone who has a mobility or coordination challenge.
Motor Dyspraxia
Sensory Integration Issues
Balance Issues
Motor Programming Challenges
Down Syndrome
Autism Spectrum
Learning Disability
Cognitive Impairment
Low Muscle Tone
Other Congenital Syndromes
Individuals with physical disabilities can also participate if desired. Individuals may ambulate independently, or use assistive devices, or wheelchairs.