Get involved
The vision and commitment of experienced community leaders, educational institutions, healthcare providers, social services and local government are creating a transformative opportunity for La Crosse area residents—and a new community health model.
We need your help to ensure everyone can lead their healthiest and most fulfilling life possible.
Donate
Our challenge is great but the positive impact will be far greater. Please consider a gift to help the STAR Center support overall health and the best possible quality of life for ALL people in our community.
Advocate
Share with your family, friends and neighbors how you and others in our community can benefit from the STAR Center.
Volunteer
Volunteer opportunities exist today and in the future for interested professionals, students, and community members. Registration can be found under each specific program. Learn more and get involved today.
Participate
Join in the fun of STAR Center para sports and adaptive sports programs. Learn more and sign up today.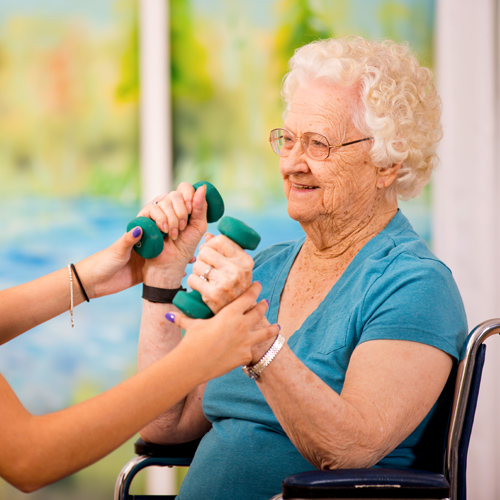 Sign up for our Newsletter
"*" indicates required fields
Contact us today
We're here to answer your questions about:
Participating in our programs
Sponsoring our programs
Volunteering
Contributing to our future facility
Much more
Submit this form and we'll be in touch right away!
"Our communities are fortunate to have so many committed individuals and organizations working hard to elevate people, especially those who need help to thrive. We welcome you to become a part of this exciting development, one that will further enhance our exceptional quality of life."