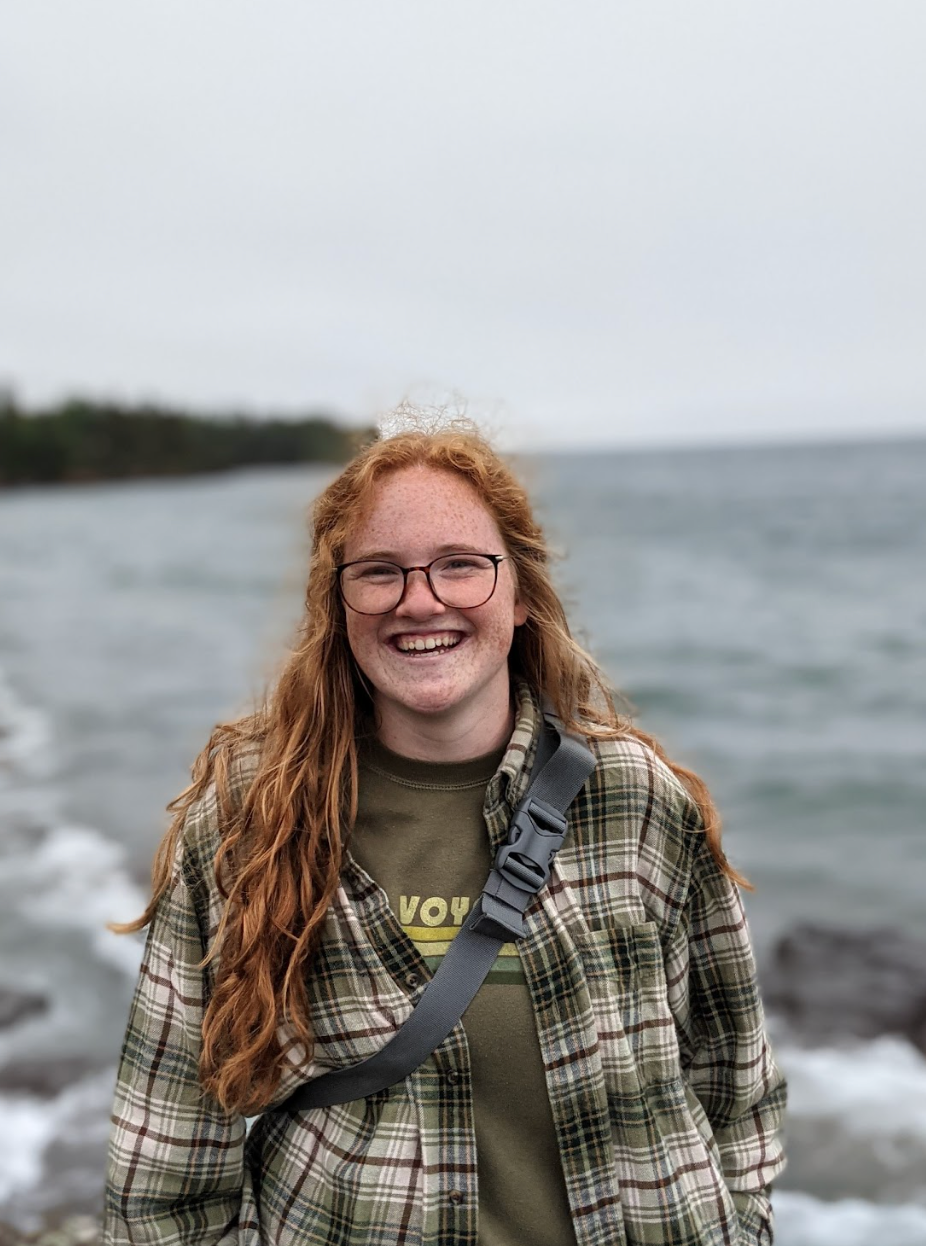 STAR's First Part-Time Staff Member: Emma Zibble
February 22nd, 2023
The STAR Center hired their first part-time staff in the beginning of 2023. Emma Zibble is a student at the University of Wisconsin-La Crosse majoring in Therapeutic Recreation and minoring in Recreation Management with a Gerontology emphasis. Before finishing her undergraduate degree, Emma will intern at Courage Kenny Rehabilitation Institute this summer in Golden Valley, Minnesota. She will then return to UW-La Crosse in the Fall of 2023 to complete the Therapeutic Recreation Graduate Program.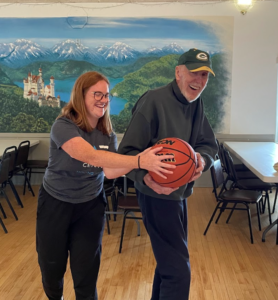 Emma first became involved with STAR when she attended the Adaptive Track and Field Clinic. Emma stated "I loved that I was able to have the opportunity to learn about the importance and benefits of adaptive sports within the community of La Crosse." Emma then began volunteering with STAR at the Can't Stop Me- PD Exercise program in the Fall of 2022 before beginning her paid position at the start of the new year. Emma is currently leading Fit Kids, Adaptive Strength and Conditioning, and various Sunday programs.
Emma is originally from Red Wing, Minnesota. Emma grew up being very close with her family, especially her twin brother, and enjoyed doing various types of recreation with them. "Our favorite is taking road trips to national parks and camping at our cabin where we play cards and sit around the fire." In her freetime Emma enjoys camping, backpacking, canoeing, skiing, snowshoeing, hiking, and playing card games with friends and family.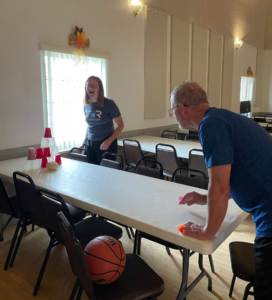 When asked about the STAR Center, Emma stated, "I enjoy being a part of the STAR Center because of the community and energy it brings to all that are involved. I enjoy helping others learn about adaptive sports and recreation along with building relationships with amazing people."
STAR is excited to have you, Emma!
-Bri Colton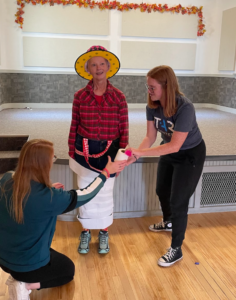 "The mission and purpose of the STAR Center has touched me and has gifted me the drive and passion to continue to change the world of adaptive sports for others!" -Emma Zibble