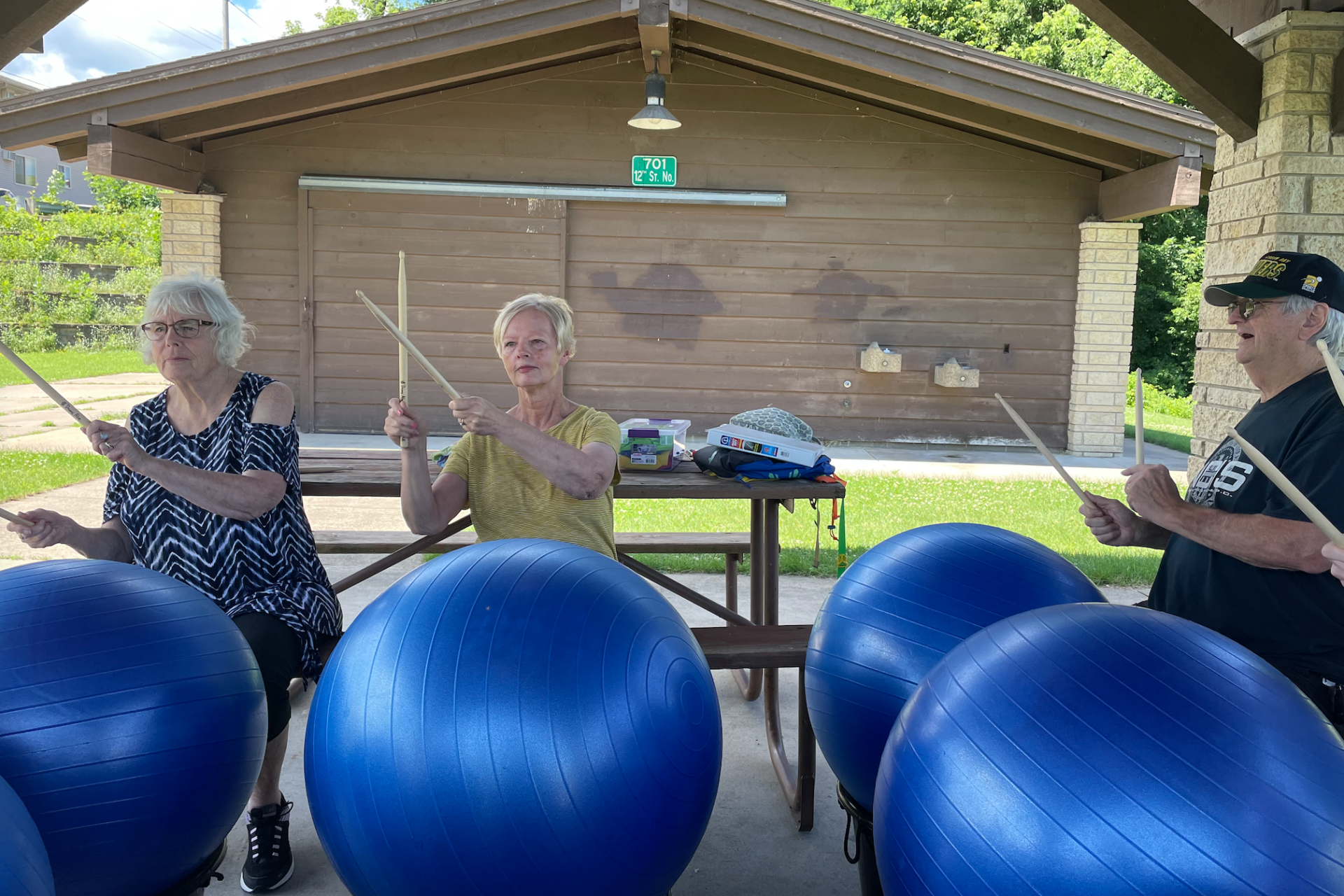 Can't Stop Me Parkinson's Program- PD Music
What is the "Can't Stop Me" Parkinson's Program?
"Can't Stop Me" Parkinson's Program is a disease specific exercise program focused on impacting participants' tone, rigidity, and overall function. The program consists of 5 different components designed to slow down disease progression and develop new neuro pathways to improve function. The five components include, PD Dance, High Intensity Exercise, Keep Moving, PD Music, and Rock Steady Boxing.
Who can participate in PD Music?
All individuals with Parkinson's Disease regardless of age and disease progression. Modifications will be made for individuals as necessary. Individuals with Parkinson's Disease looking to improve their tone, rigidity, and overall function. Individuals do not need music experience to participate in this program.
Why music for Parkinson's Disease?
Combining music and movement assists individuals with Parkinson's Disease with their ability to multitask. Music and movement together challenges the cognitive, dementia aspects of the disease process. Large, purposeful movements completed with boomwhackers have been found to be beneficial for individuals with Parkinson's Disease. Drums Alive curriculum will provide both aerobic and cognitive benefits through large, accentuated movements along with following cadence and rhythm.
What can I expect from PD music?
Voice training
Movement with boomwhackers
Drums Alive
What is Drums Alive?
Drums Alive is a brain and body program that includes physical, mental, emotional, and social components of wellness. Drums Alive allows for expression and creativity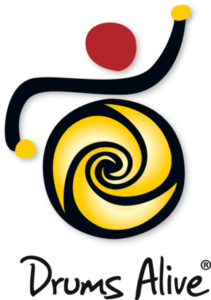 through the rhythm of drumming and the passion of movement. The activity of drumming creates alpha and beta waves in the brain. Often times, alpha waves are very limited- drumming is able to create alpha waves and has been effective in helping individuals with Parkinson's and their pain management. Alpha waves create a sense of relaxation and calm, where beta waves are seen during high levels of concentration. Drums Alive will create both brain waves and will encourage right and left brain coordination. Check out the action!

This program was made possible through a grant from the La Crosse Community Foundation.