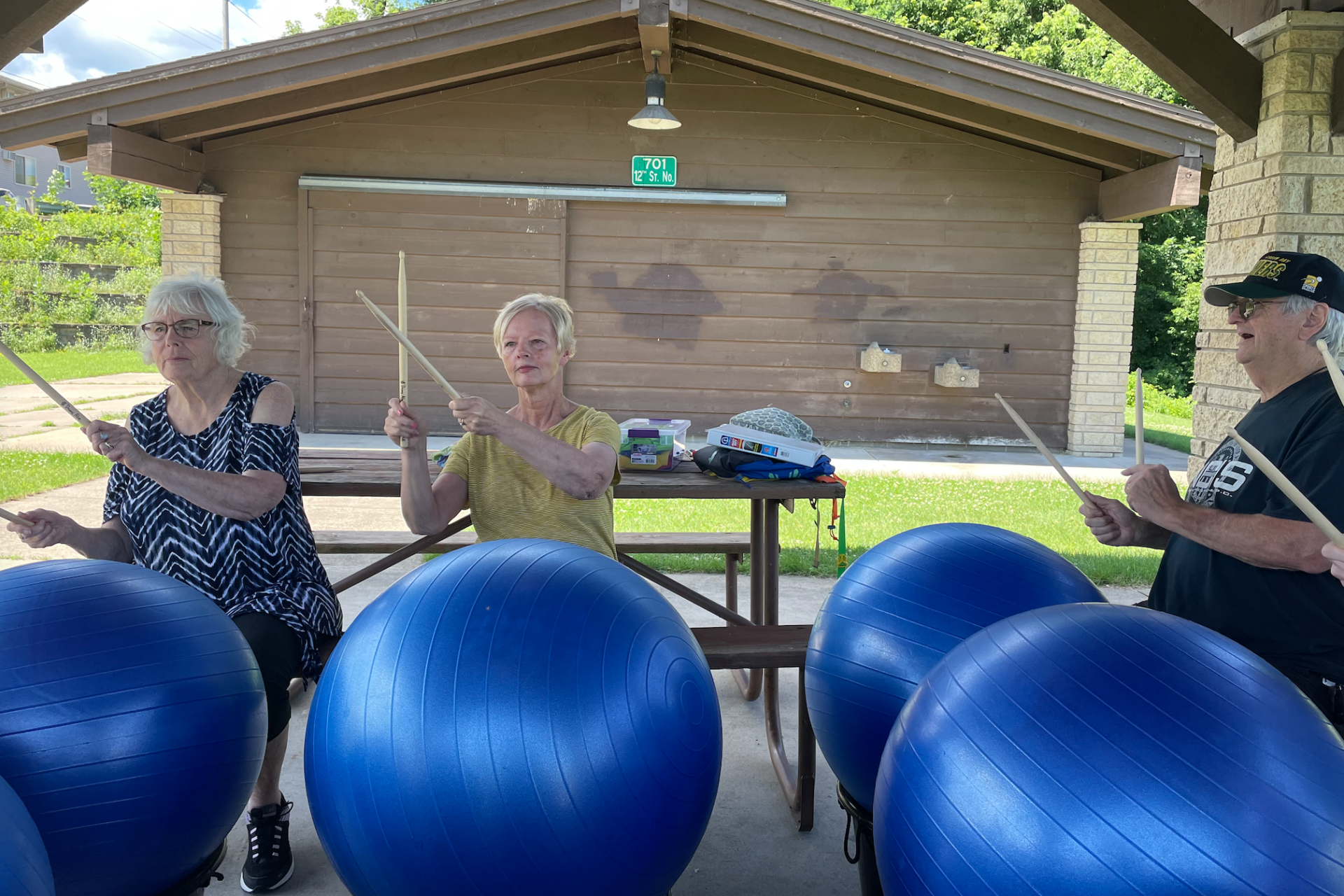 Adaptive and Para Music
Who can participate in adaptive and para music?
Anyone, youth and adult, who has a mobility challenge or cognitive impairment that makes participating in traditional programming difficult. This program is co-ed.
Spina bifida
Spinal cord injury
Cerebral palsy
Congenital limb issues
Amputations
Leg length discrepancy
Short stature
Muscular dystrophy
Parkinson's disease
Multiple sclerosis
Motor dyspraxia
Limited range of motion
Balance issues
Post stroke
Blind or visual impairment
Intellectual disability
Cognitive impairment
Developmental disability
Individuals may ambulate independently or use assistive devices or wheelchairs.
Fall Adaptive and Para Music Program
= Recurring event
Starts on:
Tue
,
September
06
@
10:30 am – 11:30 am
Adaptive and Para Music will follow curriculum from Drums Alive and will include rhythm work, boomwhackers, and cardio drumming. No music experience is necessary.
See all recurring events
Winter 1 Adaptive and Para Music Program
= Recurring event
Starts on:
Tue
,
November
08
@
10:30 am – 11:30 am
New this fall/winter- STAR will begin offering an adaptive and para music class. This program will follow the Drums Alive curriculum and be taught by a certified instructor. Elements of this class include drumming, boomwhackers, rhythm work, and vocalization.
See all recurring events
What can I expect from adaptive and para music?
Rhythm training
Movement with boomwhackers
Cardio drumming
Drums Alive curriculum
What is Drums Alive?
Drums Alive is a brain and body program that includes physical, mental, emotional, and social components of wellness. Drums Alive allows for expression and creativity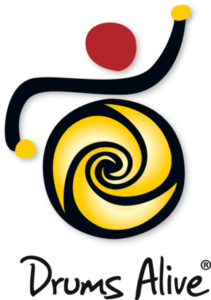 through the rhythm of drumming and the passion of movement. The activity of drumming creates alpha and beta waves in the brain. Often times, alpha waves are very limited- drumming is able to create alpha waves and has been effective in pain management. Alpha waves create a sense of relaxation and calm, where beta waves are seen during high levels of concentration. Drums Alive will create both brain waves and will encourage right and left brain coordination. Check out the action!